Leverage the Intelligence of Your People
OPS for Employee Engagement gives team members a transparent platform for feeling in control and committing to the organization
Business leaders know that a high-performing workforce is essential for growth.
OPS helps transform employee ideas into action — and that leads to retention of the best performers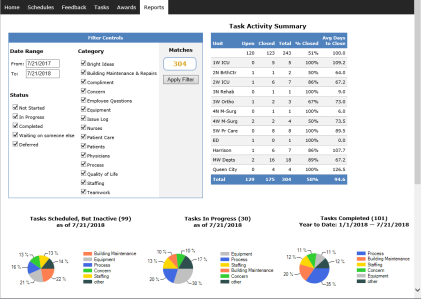 Using the Cloud for Continuous Employee Engagement
Leaders recognize that reducing unplanned turnover is a top priority. Improvements in employee retention positively impact HR costs, business operations, quality, and customer satisfaction.
A key aspect of employee retention is engagement. However, most engagement approaches are driven by periodic surveys — often only once a year — focused on organizational climate with few specific recommendations for improvement and little follow-up or action.
This paper reviews common engagement challenges and offers solutions — enabled by cloud technologies — for involving employees in a focused dialogue that increases retention and targets accelerates organizational performance.